popular bulletins
art & project news

OMM Collections : Pencil art
Wed 1st Aug, 2007
OMM Collections
Iíve always loved pencil art. The look, feel and smell of pencil on paper, sometimes smudgy and rough, sometimes clean and sharp. Pencil is one of my favourite mediums, but alas we cannot pick up our B5 pencil and draw on the OMM canvas. Or can we?

Take a look at this wonderful collection and give the artists some love for recreating the feel of pencil art is cyberspace. Better still, use a gallery spot to create your own homage to the pencil and post it here!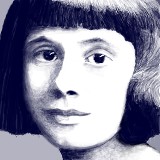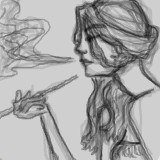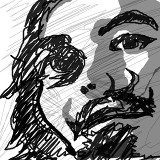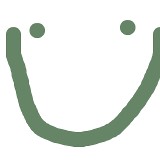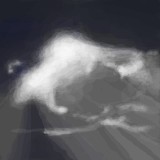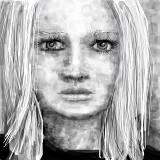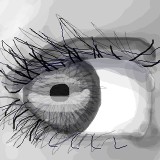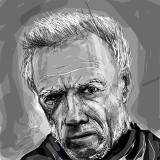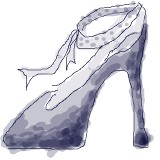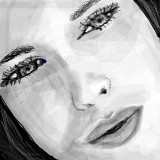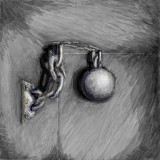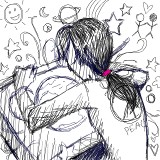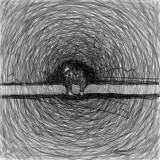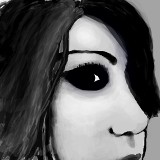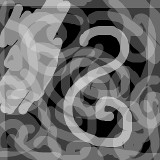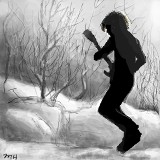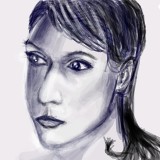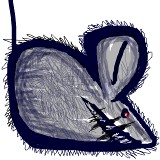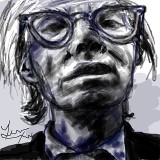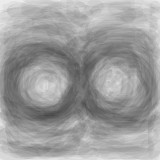 ---
Comments & Discussion
---
You must log in to comment on this blog post. If you are not already a member, please register for free, click here.